About environment, quality and safety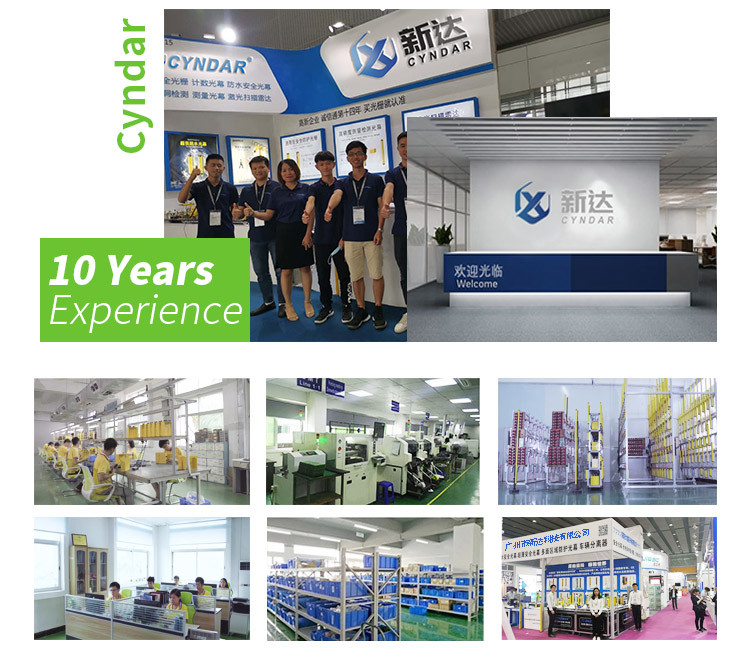 About environment, quality and safety
Cyndar is a technology company that actively fulfills its social responsibilities, including the responsibility of protecting the environment through business activities and products.
Contribute to the global environment
Cyndar products are green and environmentally friendly. In addition to producing products in accordance with ISO-14001 to ensure that the environmental impact is minimized, according to KEYENCE's vision, KEYENCE products can also make a positive contribution to environmental protection and reduce the environmental burden on our customers' production sites and the entire society.
In other words, Cyndar manufactures high value-added products that use fewer resources and less energy. In addition, by using Cyndar products to improve the production efficiency of customers' production sites, it can also reduce the environmental burden.
The pursuit of higher added value is closely related to the contribution to the environment.
Measures to combat global warming
Reduce carbon dioxide emissions
Energy saving
Protect the earth's environment
Reduce the use of harmful substances
Reduce emissions
Through Cyndar products
Contribute to environmental protection
Reduce the environmental burden of the factory
Help our customers
Reduce costs and increase revenue
Reduce size and material
Cyndar series photoelectric sensor
The unique hybrid structure achieves 5 times higher impact resistance than traditional products, while reducing the size by 81%. This photoelectric sensor is Cyndar's smallest product in its class and provides advanced sensor functions.
Stronger, long-term materials
Cyndar series safety grating
Achieve robustness in all directions, minimizing the need to replace faulty parts. In addition to protecting the most frequently malfunctioning optical surfaces, the "large double buffer" structure can also protect the display components. In addition, a highly rugged, impact-resistant mounting bracket is used.
Use energy faster and more efficiently
XD-TOF Series 2D Safety Laser Scanner
Factories need to take safety measures, but the safety measures themselves may also reduce production efficiency. The XD-TOF series products enable safety and production efficiency to have both safety and production efficiency through new technologies and innovative ideas.
1.Intrusion detection for workers entering dangerous areas
2.Collision prevention measures for automatic guided vehicles
quality
KEYENCE products play an important function and continue to support our customers' production activities, and therefore require extremely high quality standards. We provide high-quality products to customers all over the world and support their business activities. KEYENCE products can also improve the production efficiency of customers' production sites and the quality of the products they produce. Keyence contributes to quality in this way.
Simple, fast and precise
Pressure sensitive safety mat
Traditionally, pressure-sensitive safety mats have many challenges. Safety mats use special heavy-duty PVC plastics, single-piece die-cast impact-resistant structure, no peeling, and excellent corrosion resistance to various acids, alkalis, salts and other chemicals. Resistance capacity, dynamic load-carrying capacity of 800-1000Kg, resistance to wheel rolling, expected to work more than one million times, the shape of the friction point allows installation in any direction
Safety

In addition to protecting the safety and health of employees, Cyndar also provides products to help strengthen the safety of customers' production sites. Cyndar is also actively helping to reduce the burden of safety and health management. Specifically, Cyndar has developed safety software components to ensure the safety of workers around dangerous elements of machinery and robots at the machinery production site, and help maintain production efficiency. At the same time, Cyndar is also committed to promoting on-site safety improvements.
ISO 9001/14001 certification
Cyndar's method of contributing to society through business activities and products has been recognized by a third-party certification body and has passed ISO 9001 and ISO 14001 certification.