What does Cyndar light curtain machine safety mean?
What does CYNDAR light curtain machine safety mean?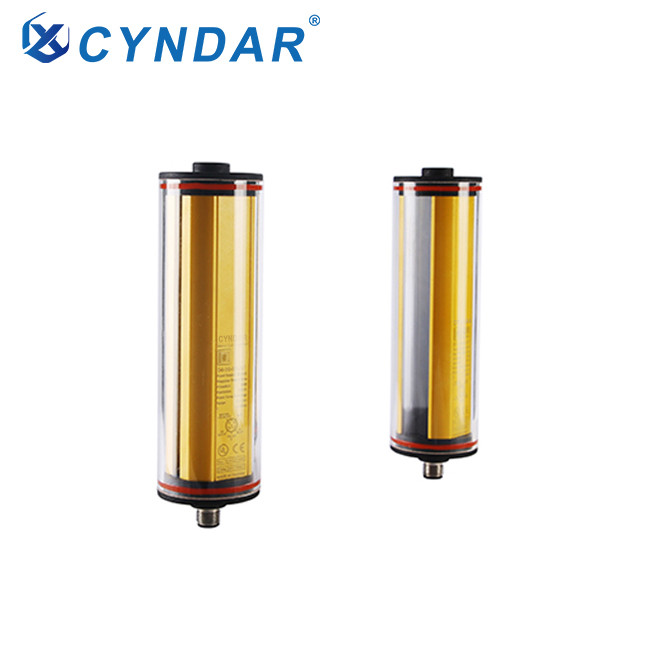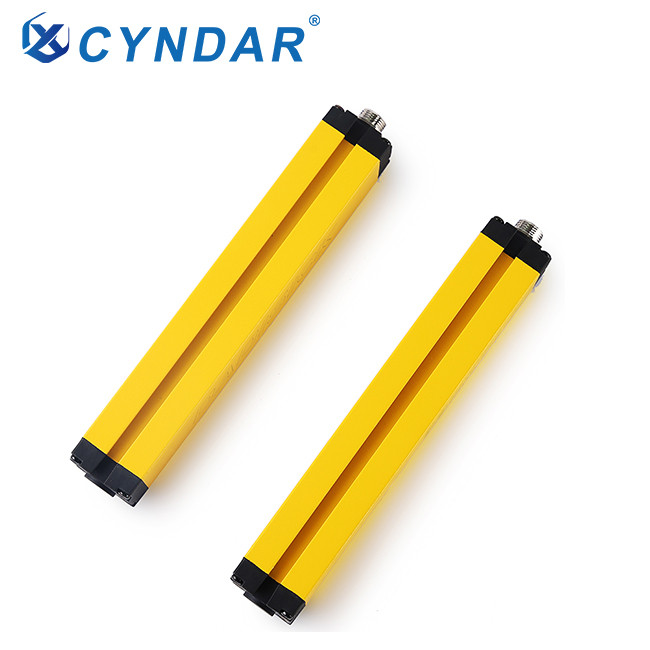 In short, machine safety is the elimination and/or management of risks that may be caused by machines. The measures that can be taken here can involve before use, during use, and after use. The risks discussed are not only embodied in personal injury, but also in preventing sparks from the machine. Essentially, Suntec light curtains are more designed to prevent physical injury to workers in the machine (direct) environment. If the machine does not "know" that someone is nearby, it cannot stop working. The light curtain plays a role here.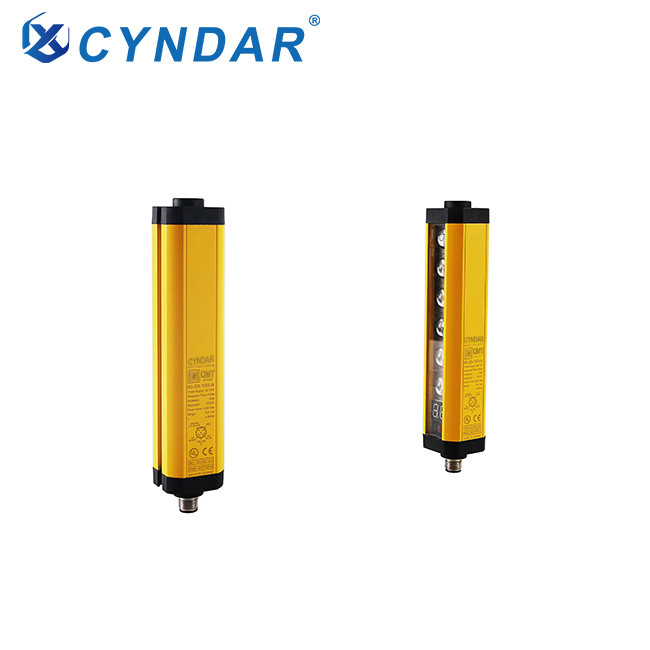 The safety light curtain is a safety component that can prevent or limit personal injury and machine damage. Various names of light stands can be found on the market, including light curtains and safety screens. The Xinda safety light curtain is composed of a transmitter and a receiver. These are rectangular slender profiles placed opposite each other. The profile used as the transmitter contains built-in diodes in parallel and emits light to the receiver. This creates a so-called light curtain between the transmitter and receiver. In this receiver there are photodiodes that receive and process the emitted light.